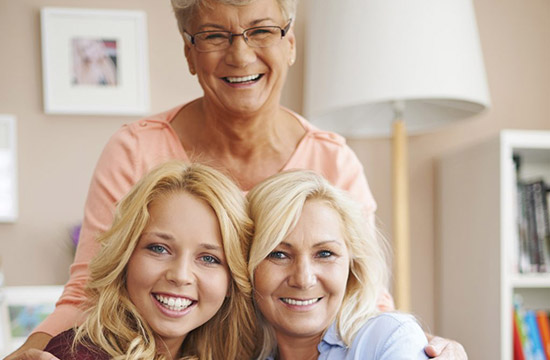 What are Nominations?
A nomination is a legally binding, written instruction that tells the Credit Union what to do with your money after your death.
The member completes a Nomination Form which allows the member (nominator) to nominate a person/persons (nominees) to become entitled to any properties in the Credit Union in the event of their death.
The nomination service is very valuable to members in that it allows access to nominated funds by the nominee within a very short time of the death of the member. While it will not relieve the loss suffered by the nominee, it could relieve any potential cash flow difficulties.
To view the Nomination Form, please click here.