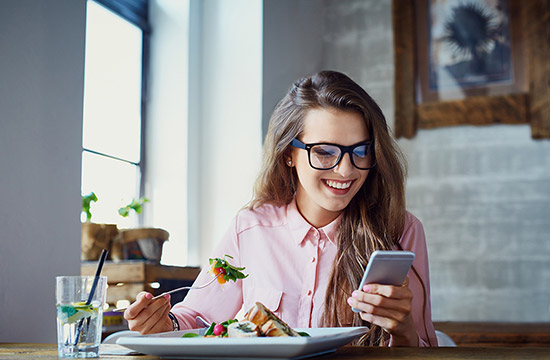 CuOnline+
CUOnline+ is the name of our online banking service and it gives you the control, flexibility and convenience to ensure you stay on top of your finances wherever you are.
Member Notice: We are currently experiencing an issue when members are trying to register with CUOnline+.
This is due to a system error with our IT provider. We are working on it with them and will provide updates as soon as we have them.