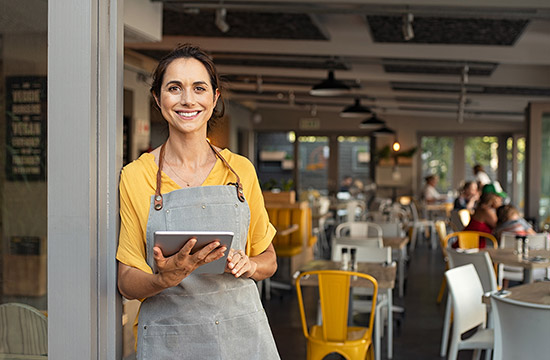 What is CU@Work?
CU@Work is our dedicated Employee Benefits Package for businesses.
This brings Capital Credit Union to your workplace and reduces the financial burden on your employees. CU@Work can enhance your overall employee benefits package at no cost, making it a win-win for the company and staff! Keeping reading to see the full list of advantages!
Current participants in CU@Work include the Beacon Hospital, LEO Pharma & Allianz.