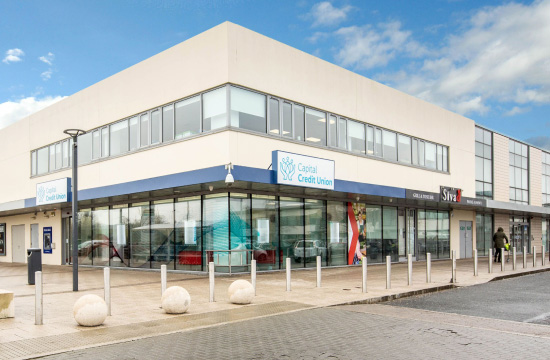 Supporting Local Business
Capital Credit Union has teamed up with local businesses to offer you a smarter way to pay for goods and services. CU SmartPay provides our members with a quick and affordable alternative to a credit card or a 'Buy Now, Pay Later' option.
Not only that but Capital Credit Union also works with the business to promote them to our members and there are no costs for the business – unlike other providers! If you are a local business and would like to join CU SmartPay, click on the link below to get in touch with us today!