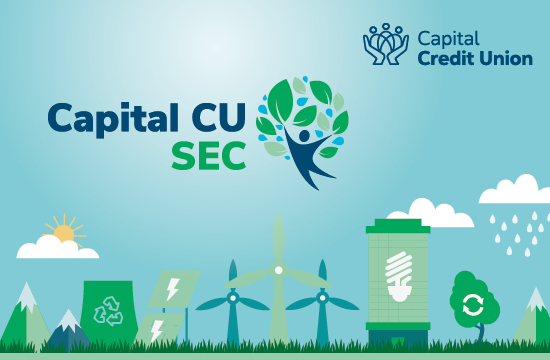 Capital Credit Union SEC
As a Sustainable Energy Community, we want to help our members who are planning projects to improve their home's energy rating.
We are working with our partners, Energy Team, to assist members with the retrofit and grants process. If you'd like to learn more, complete an Expression of Interest and Energy Team will follow up with you.
Also, we will be hosting a Sustainable Energy Webinar on 31st of August. If you'd like to learn more about how to save energy, the retrofit process and the lending process, register at the link below!