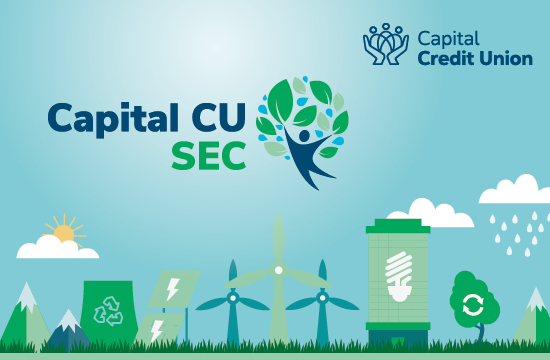 Capital Credit Union SEC
As a SEC, we are hosting several workshops to help members understand their energy use and reduce consumption.
We are also working with our partners, Energy Team, to assist members with the retrofit process. This involves helping with grants, managing the works and providing finance.
If you'd like to learn more, click the links below. You can attend a workshop or express interest if you'd like to upgrade your home through a range of projects.