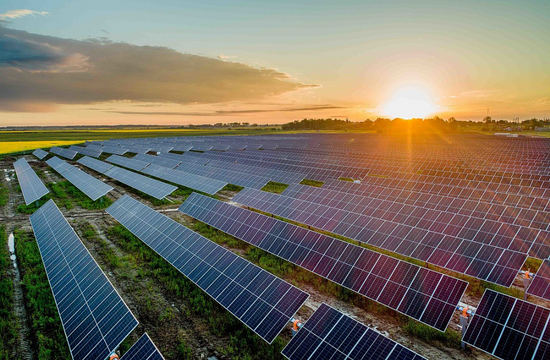 Our Energy Master Plan
In 2020, Capital Credit Union began our journey as a Sustainable Energy Community.
As part of this, we have completed an Energy Master Plan (EMP) and a summary can be viewed below, the full version can be found here. This is a comprehensive analysis of energy use in our community and will provide the template for a more sustainable future.
Capital Credit Union wants to become a champion of sustainability in the local community and will do this through a range of initiatives from educating members, assisting with energy upgrades and providing low-cost finance.