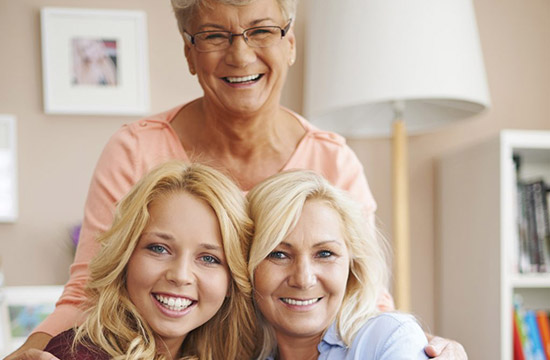 Death Benefit Insurance
The main purpose of Member Death Benefit Insurance (MDBI) is to provide basic life cover to Credit Union members at an affordable price. It is an additional service designed to lighten the financial burden of bereavement.
For just €1.50 a week, or €72 per annum, a sum of €3,500 will be paid to provide additional support for the bereavement costs. T&Cs apply and can be found here.