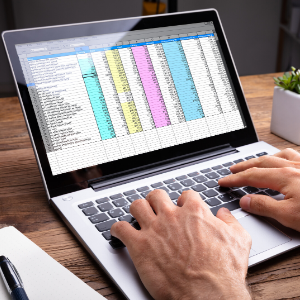 During this Covid-19 pandemic, staying healthy and adhering to the HSE guidelines is priority number 1. But at the same time, you might have lost income and be under financial pressure while battling this worldwide crisis. As a Credit Union, we make it our priority to support our members during this difficult time. We have put together a few Budgeting Tips to help you while you Stay at Home..
1. Unemployment Support Payment
Remember, you are not alone in this pandemic. Thousands of people are now unemployed around the country. The government have reacted by giving a multi-million euro package for employment supports. The Government has a web page that clarifies eligibility and how to apply. To view this, click on the link below.
2. Track Your Spending
Now that you have time, why not go through your spending over the previous 6 months. Do you notice any difference now that you are at home? This is a handy little trick to spot patterns. Maybe you are spending a lot less, now that the majority of shops are closed or maybe you have increased your spending with online shopping. Track any patterns you might have in your bank statements and see how it impacts you.
3. Prepare For Future Expenses
Remember, you might have less income for the next few months, so look at your current bills and ask yourself, do I need to be paying this for the next few months? Some examples could be your gym membership, or any sports channel subscriptions. If the majority of sports events are cancelled, you shouldn't need to be paying the subscription.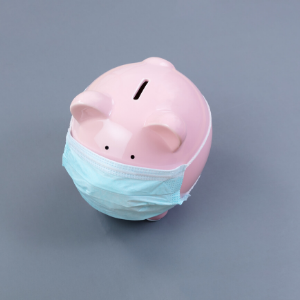 4. Loan Repayments
If you have an existing loan with Capital Credit Union and you are worried about making your repayments during this pandemic due to a drop in income, we are committed to supporting you. Click here to find out more information. If you have loans with other financial institutions and your income has been negatively impacted by the Covid-19 crisis, you should contact them to arrange a temporary payment break.
5. Avoid 'Moneylenders' or 'Fast Loans'
If you need money immediately, it is very important to stay away from so-called 'fast loans' or money lenders. While this may be a quick method of getting cash, these loans come with exorbitant interest rates that can trap you into a never-ending loan repayment. Instead, you should contact Capital Credit Union to discuss our Here to Help Loan.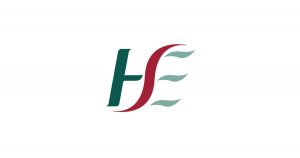 For the latest information from the HSE in relation to Covid-19, please visit the link below
For the latest information from the Department of Health in relation to Covid-19, please visit the link below